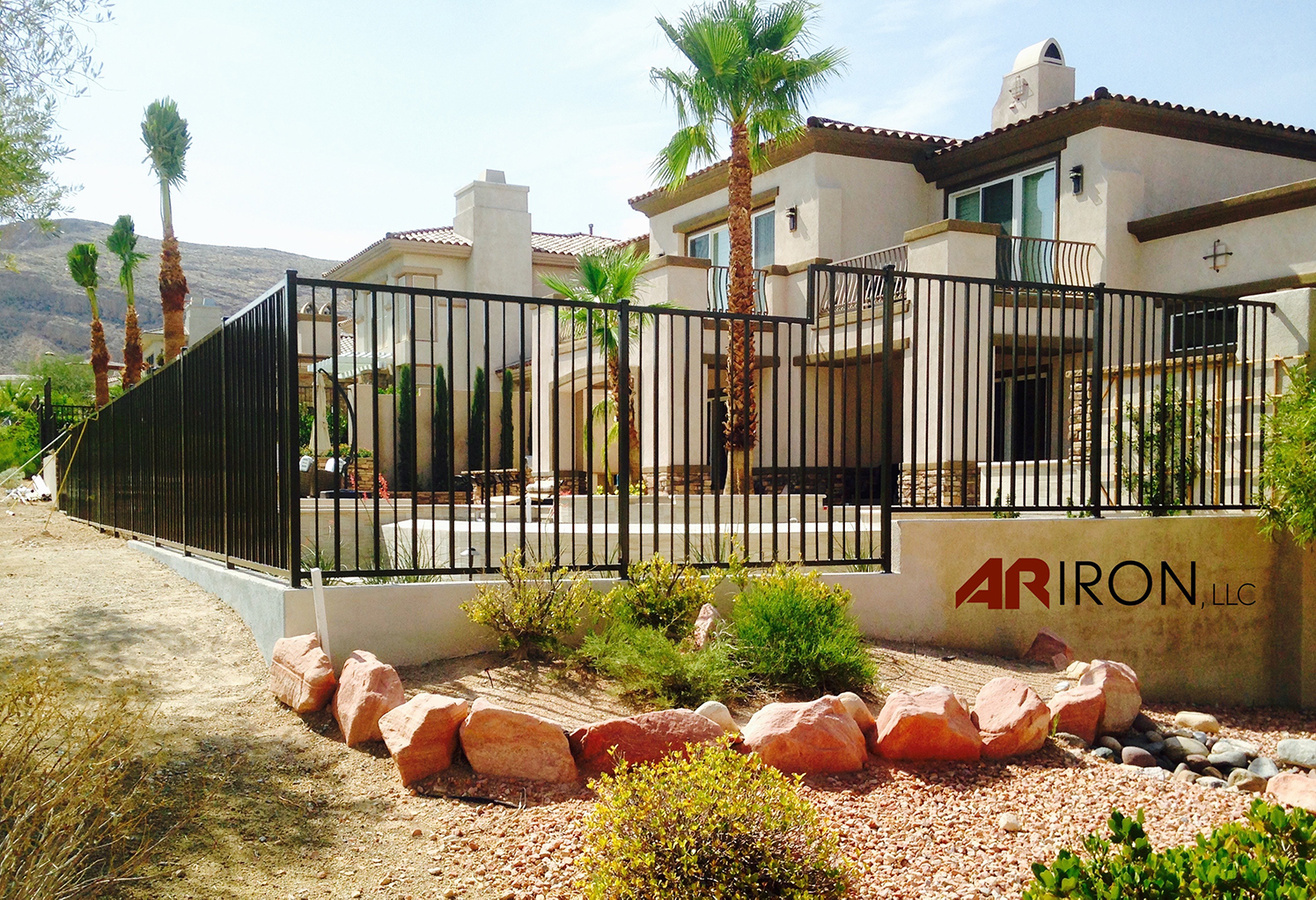 Why You Should Have an Iron Property Fence
If you're like many homeowners, you want to do everything you can to both beautify your property and increase its value. While you might not realize it, the best way to achieve both of these goals is to install an iron property fence. An excellent choice for homes old and new, installing a fence provides you several exciting benefits.
Anyone looking for a way to improve the appearance of their home should learn more about the benefits provided by fences. Discover why you should install an iron property fence and learn how you can get a custom-made fence from a metal working professional.
Privacy and Security
There's an old saying that states a home is a person's castle. While you want your home to feel inviting to your friends and family, you also want to make sure that you have the solitude and security that you need and deserve.
One of the best ways to improve both the security and privacy of your property is to install a fence. Whether you choose a wood or metal fence, you'll be able to limit access to your property and ensure your family's privacy.
Improve Your Home's Appearance
When you're investing in a new exterior feature for your home, you want to make sure that you're spending your money on something that is guaranteed to improve your property's appearance. Although there are several ways that you could attempt to beautify your property, the most effective solution is installing a fence.
Fences provide a home with a timeless look that you simply won't be able to achieve with other exterior design options. Additionally, fences can be customized to your specific tastes, particularly when you choose a wrought iron fence. If you're looking to overhaul the exterior appearance of your home, there's almost no better choice than installing a fence.
Raise Your Property Values
A crucial part of being a homeowner is maintaining and hopefully improving the value of your property. Even if you have no plans to move, you want to make sure that your home is attractive to buyers should you ever become interested in testing the market. Out of all the ways you can add value to your home, installing a fence is possibly your best option.
Discerning home buyers are looking for interesting style choices, and fences fit this bill to a T. In addition, the added security and privacy provided by fences give home buyers the peace of mind that they need to make an offer. Whether you're planning on selling your home or not, you can increase your property value by installing a fence.
Install an Iron Property Fence with Professional Help
Almost every property can benefit from a fence. Not only does a fence increase your privacy and improve your security, it can add to the exterior appearance of your home and may even add to your property value. Before installing a fence on your property, it's important that you get advice from professionals, which is why you should partner with AR Iron, LLC.
The metal working professionals at AR Iron can help you design and forge the wrought iron fence of your dreams, adding a one of a kind style feature to your property. Get in touch with AR Iron today and start planning your fence installation.