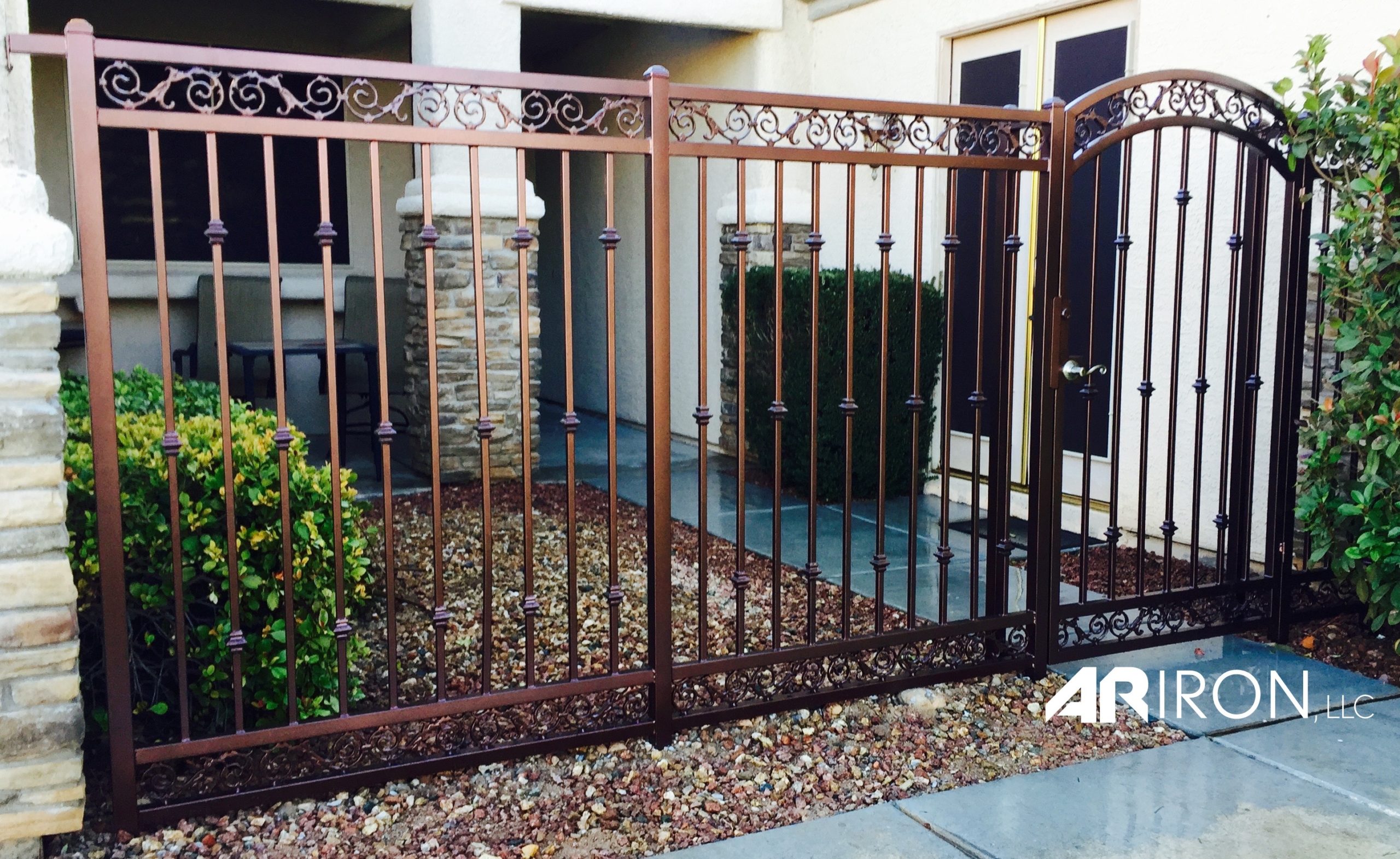 How to Choose the Right Material for Your Fence
So you've decided it's time to update or replace your fence, or even install a new fence where you didn't have one before. There's plenty of reasons why people choose to have a new fence erected on their property. For most people, privacy and security top the list. You want to protect your home from unwanted guests, whether it's criminals or irritating salesmen. You also want the best protection from critters like deer, raccoons and even coyotes.
A fence can do all of that while also looking great, but you need to choose the right material. Learn about the different options for building fences, the various fence building materials, the benefits they offer, and how to make the perfect choice for your home.
Options for Building Fences
When you choose to erect a fence on your property, there are many choices you'll face and tons of questions to consider. You'll need to think about the security the fence offers, the degree of maintenance it will require, and your budget going in. You'll also want to think about privacy and aesthetics offered.
The most common fence building materials are wood, vinyl, chain link and wrought iron.
Wood Fences
A classic material, wood fences are used for privacy and largely because they're the standard. They're about as cheap as it comes to put up and offer many different styles. However, a wood fence is also easy to bypass, and it's a veritable feast for carpenter ants and termites, which can quickly move past your fence and into your house.
Vinyl Fences
Vinyl fences are usually considered because they are crazy easy to install and hold up with next to no maintenance. The problem with vinyl fences is that while they're really easy, they're also expensive, while at the same time looking like vinyl. If you want a more natural look to your home and you're looking to improve its aesthetics, vinyl probably isn't the way to go.
Chain Link
Have you ever seen a fence around a school playground? These are the kind of fences kids love to climb, with the criss-cross hatched design. They are really cheap to install, but they provide next to no security from human intruders (they're easy to climb over) and privacy is nonexistent. They also look industrial. There's no aesthetic value to them at all.
Wrought Iron Fences
If you're looking for a high security solution that looks classy, really takes your home aesthetics to the next level, and is very low maintenance, wrought iron is the clear choice. It offers customized styles in a variety of options, and when properly treated it can last for decades without damage or decay. It's also outstanding for security—it's really hard to break through or go over an iron fence. It's classic, quick to erect, and is clearly the best option overall.
If you're in Las Vegas or Henderson and would like more information about how a wrought iron security fence can take your property value to the next level, contact AR Iron, LLC today!