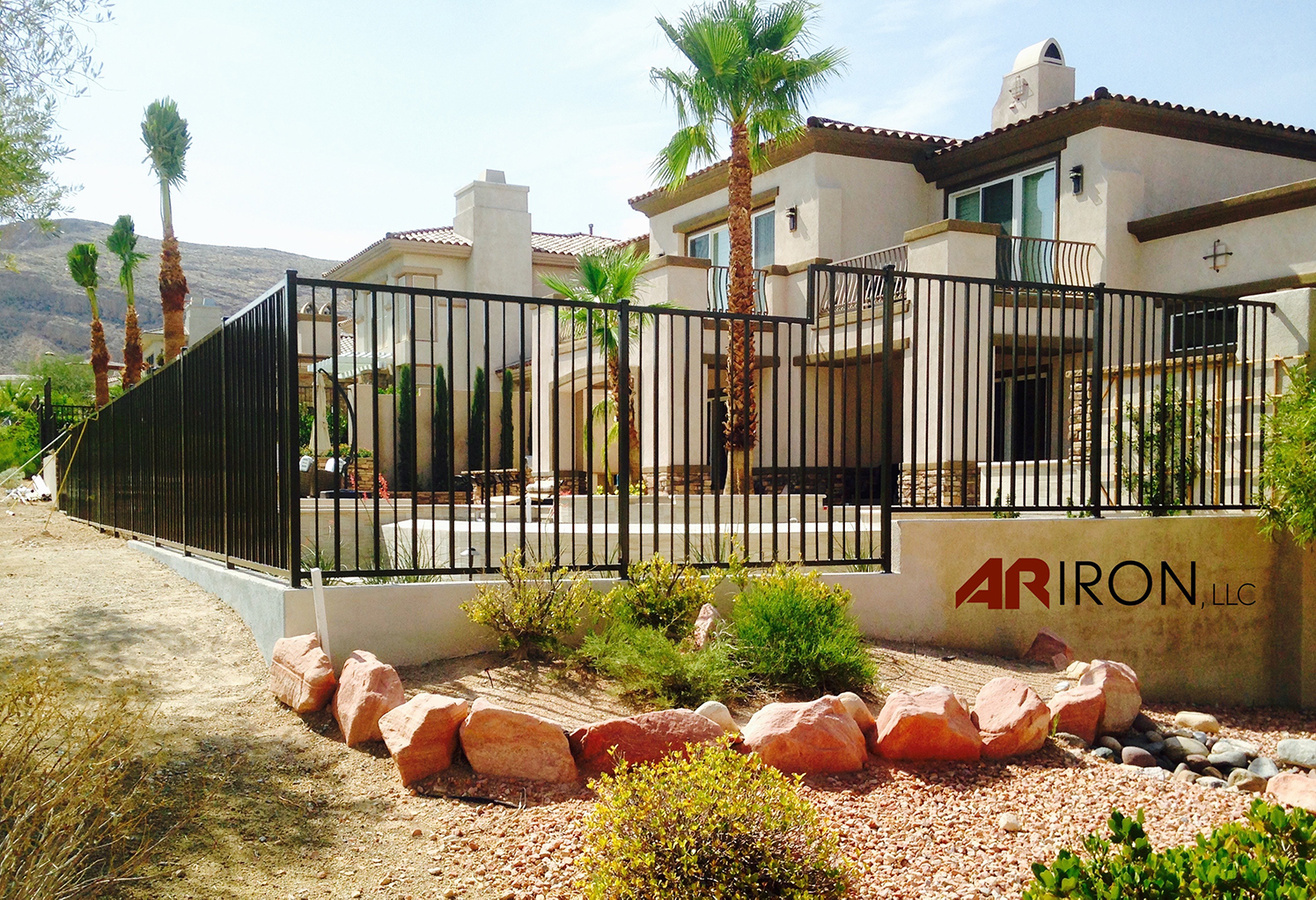 4 Reasons Why You Should Let the Pros Handle Your Fence Installation
A fence is a lot more than just something that looks good surrounding your property. It provides important protection from unwanted visitors, home invaders, burglars, even wildlife. We live in a "maker" world, where the DIY mindset is all the rage. Everyone wants to learn to be a craftsman and do things on their own, and that's admirable.
There are, however, certain things that need to be handled by professionals, and fencing is one of those things. Learn a number of reasons why installing a fence isn't something you should do on your own, and where you can find the best professional fence installation services.
Why Seek Professional Fence Installation?
There are a number of reasons why installing a fence is something that should be left to the pros. A professional fence installation company will have the right equipment, the best available options and can avoid damaging underground engineering. They will complete the job faster and at higher quality, with less stress to you, and will increase your property value.
Using the Right Equipment
Installing a fence requires the right equipment and tools. Without this special equipment for properly sinking posts, erecting the fence, and getting it right all around, you can make critical errors that can result in your fence having structural deficiencies or even damaging your property.
The Best Options
When you do it on your own, you're most likely to head to the closest big box store, grab whatever wood they recommend, and dig in. When you work with the licensed and insured  professionals, you'll get options for high quality materials like wrought iron that can not only look stunning, but will provide a much greater degree of protection and value for your money.
Avoid Damaging Underground Engineering
This might sound like a mouthful, but did you realize there are all kinds of underground pipes and lines running to your house? There could be phone and electrical lines. There are almost definitely gas and water lines. Do you know where they are? Do you know how to find them? Calling a professional will ensure you don't end up damaging these things which can otherwise cost you thousands of dollars in repairs and even fines.
Quality Work, Fast
One of the biggest headaches you can encounter is installing a fence that runs beyond your property line. It's essential to have a company who knows how to survey the property, install the fence right where it needs to go, and get it done with the best craftsmanship in the quickest time. Working with a pro installation service will allow you to avoid high levels of stress.
Not only will a good professional fence installation service get your new iron fence installed properly and quickly, they can also help to increase your property value, ensure there are no critical mistakes, and your fence will last much longer while doing the job you need it to do.
For almost 30 years AR Iron, LLC, has been the leading provider of fences and ornamental iron work in the Las Vegas and Henderson area. If you'd like more information on our professional fence installation services, give us a call today!